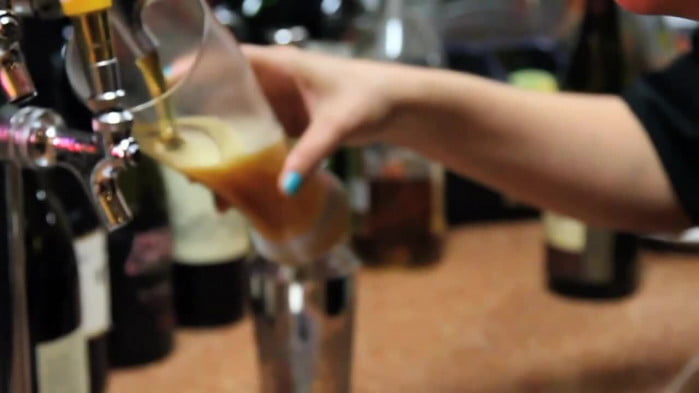 Frugatti's
Frugatti"s - Great Food & Drink
Real Italian, by real Italians.
The first thing I want you to know is that Frugatti's is all about family. My wife and children work here, and from our family to yours, we wish you one of life's greatest pleasures: to sit with friends and loved ones around a table, enjoying good food, good wine and laughter.
For us, real Italian meant finding authentic equipment and the highest quality ingredients. We started by importing a wood-burning oven from Milan, Italy. We found fresh packed tomatoes from the Cortopassi family in Modesto, CA. Our cold pressed extra virgin olive oil comes from the Verni Olive Oil Company, established in the Italian village of Sannicandro Di Bari, then brought to Clovis CA in 1980 and still made the same way their family made it in Italy. We proudly feature Certified Angus Beef brand, hand selected for flavor and and quality, aged to perfection- the most juicy and tender steak available.
We like to keep it authentic around here. Real Italian, by real Italians. Health Score,Takes Reservations,Offers Delivery,Offers Takeout,Vegan Options,Many Vegetarian Options,Accepts Credit Cards,Outdoor Seating,Romantic, Classy, Casual,Moderate Noise,Casual Dress,Offers Catering,Good for Groups,Good For Kids,Good for Lunch, Dinner, Dessert,Private Lot Parking,Waiter Service,Happy Hour Specials,Full Bar,Wheelchair Accessible,Bike Parking
Contact Information
600 Coffee Rd Ste L Bakersfield, CA 93309