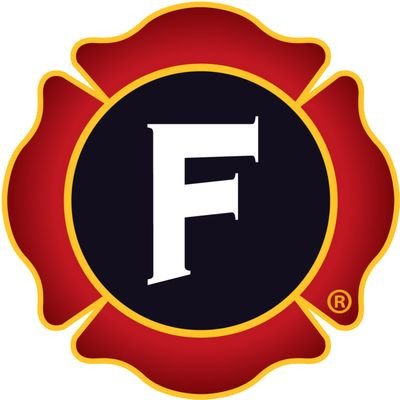 Firehouse Subs
Firehouse Subs - Great Food & Drink
Firehouse Subs serves sub sandwiches for lunch and dinner with oversized portions of premium hand-sliced meats and cheeses, steamed to make the flavors burst, then piled high with fresh produce atop a toasted sub roll. The restaurants reflect the authentic firefighter heritage of the founding family's 200 years of firefighting service.
Some of our Specialty Subs:
Hook & Ladder® - Smoked turkey breast, Virginia honey ham, and melted Monterey Jack cheese, served Fully Involved.
Firehouse Meatball® - Italian meatballs, melted provolone, zesty marinara, and Italian seasonings.
New York Steamer® - Corned beef brisket, pastrami, melted provolone, mustard, mayo, and Italian dressing.
Italianâ"¢ - Genoa salami, pepperoni, ham, melted provolone, Italian dressing and seasonings, served Fully Involved.
Smokehouse Beef & Cheddar Brisketâ"¢ - USDA choice beef brisket smoked for 16 hours, melted cheddar, and special sauces. Health Score,Offers Delivery,Offers Takeout,Accepts Credit Cards,Accepts Android Pay,Accepts Apple Pay,Outdoor Seating,Casual,Moderate Noise,Offers Catering,Good for Groups,Good For Kids,Good for Lunch,Street Parking,Free Wi-Fi,TV,Bike Parking
Contact Information
8889 Gateway West Blvd Ste 525 El Paso, TX 79925